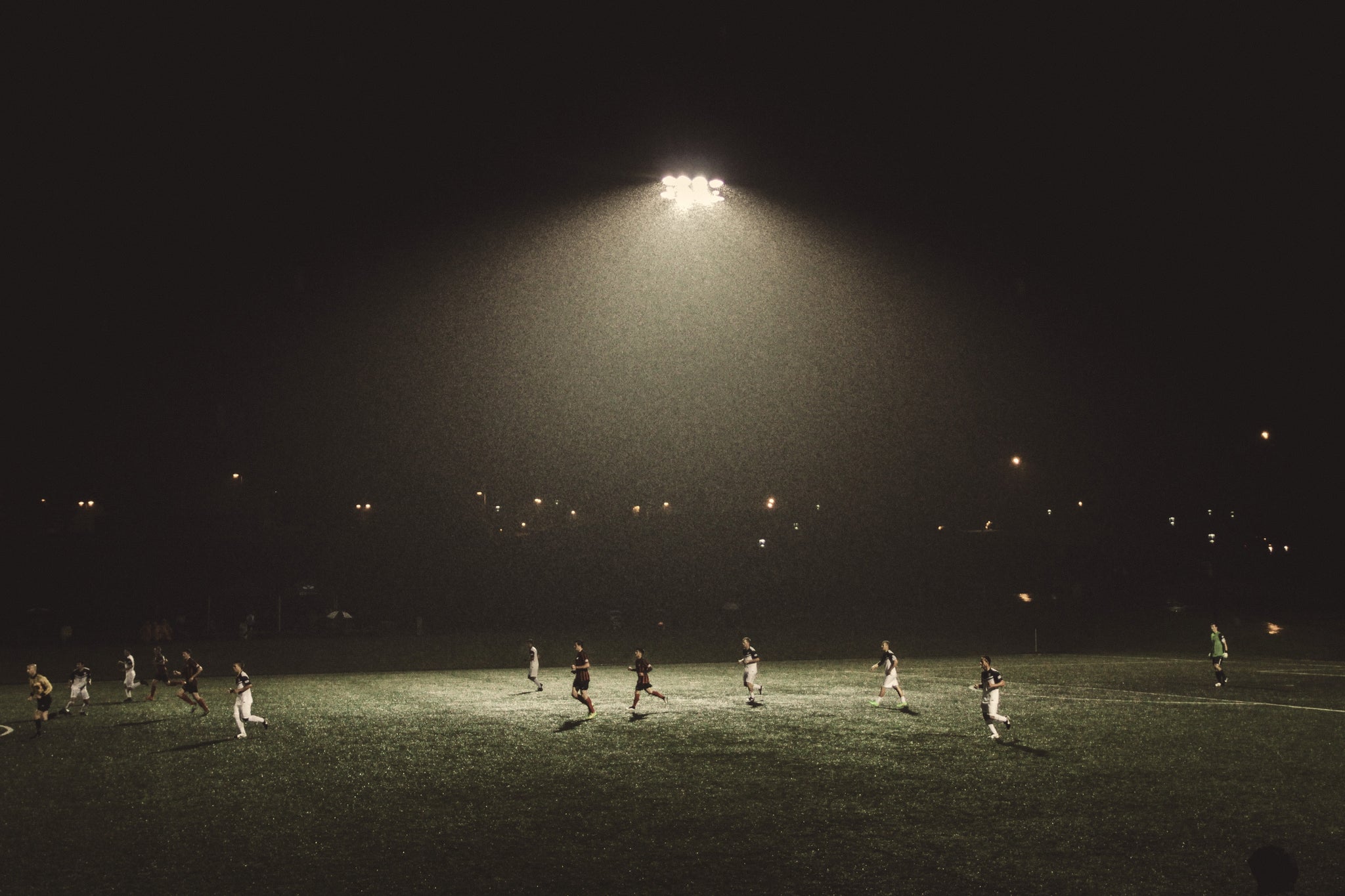 Ambassador Program
Do you live and breathe The Beautiful Game?
Do you want to be part of UNOZERO's global growth as we bring quality, comfort and style to every soccer pitch?

Apply to our Ambassador Program today!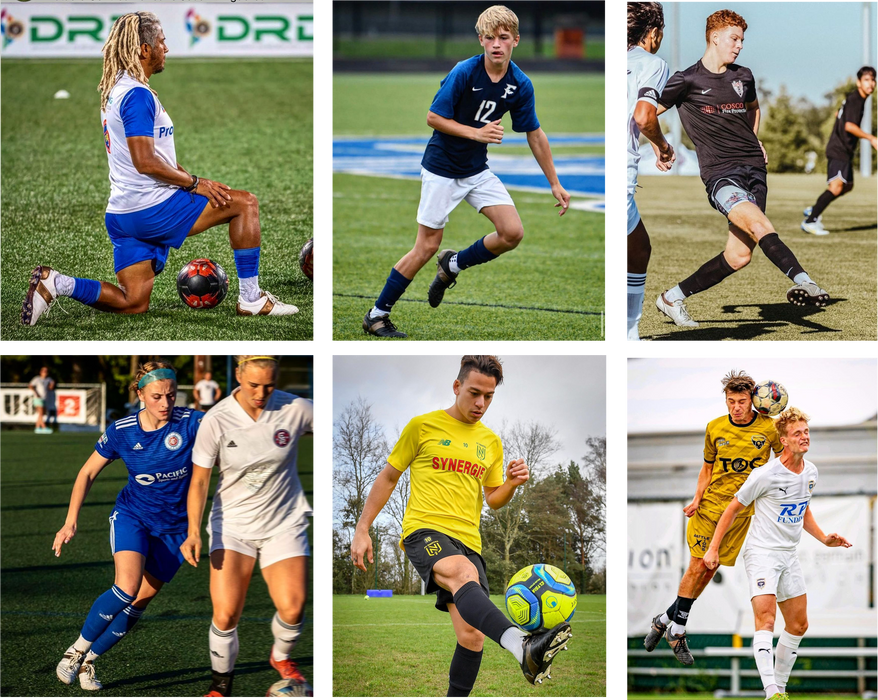 Perks and Responsibilities
Help shape new product launches! Make suggestions for new products and vote for your favorite designs, colorways and product names.
- Sneak peeks and early access to new products. 
- Exclusive discounts for you and access to discounts for friends, family, and teammates.
- Exclusive access to our Community Building Initiative.
- Exclusive access to our Ambassador Retail Initiative.
- Exclusive access to our Public Relations Ambassador Initiative.
- Earn commissions on referrals.
- Promote UNOZERO on social media and engage with followers.
- Participate in content creation and generate buzz for the brand online & offline.
- Have a chance to be featured on our social media and marketing campaigns.
- Earn UNOZERO branded rewards.
- And MORE! 
Our Coach Ambassadors get all this, plus exclusive benefits for their teams!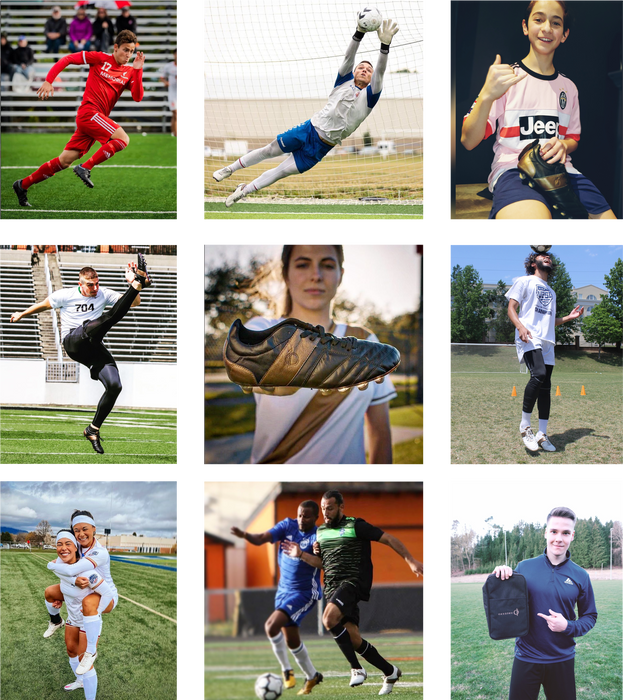 Featured Ambassador:
- Name: Marcelo S.
- Age: 28
- From: Sao Paulo, Brazil
- When did you start playing?
I started playing at a very young age at Paineiras FC, where I also got to play professionally. During my time at Paineiras, I also had the chance to play alongside my brother. We won the regional championship together, and certainly is one of the happiest memories of my playing career.
- Why do you love the game?
Because you never know what will happen inside those four lines.
- Tell us something else about yourself?
Off the pitch, I am an Art Director, and amongst other things, I manage an account called Secret Soccer Kit, where I create and post concept kits for different teams.