WATCH HOW OUR SOCCER CLEATS ARE MADE:
Fast Free Shipping & Returns in the US
Free shipping and returns within the US. Free size exchange on unworn boots. See full details on FAQ page.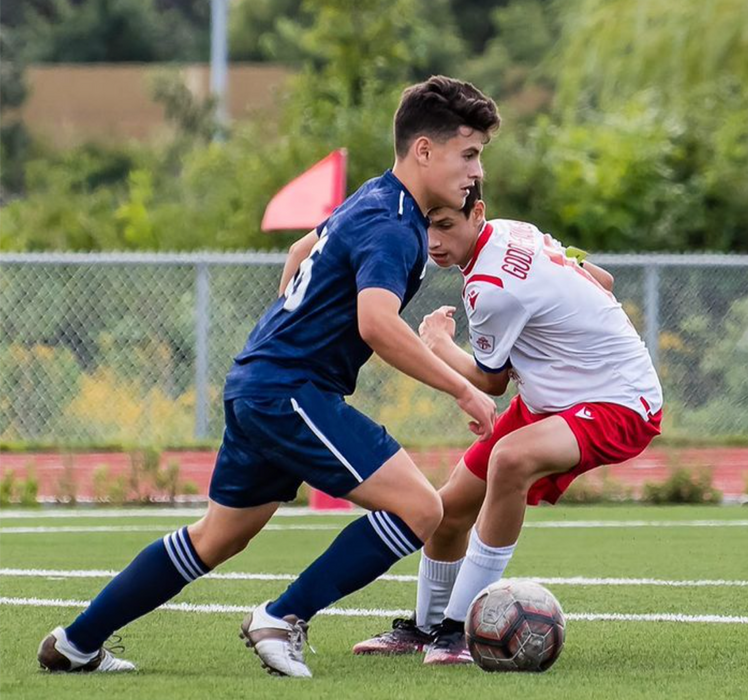 For The Beautiful Game
UNOZERO soccer boots are for footballers who understand that fit and comfort are paramount.
Sport a pair of boots inspired by The Beautiful Game.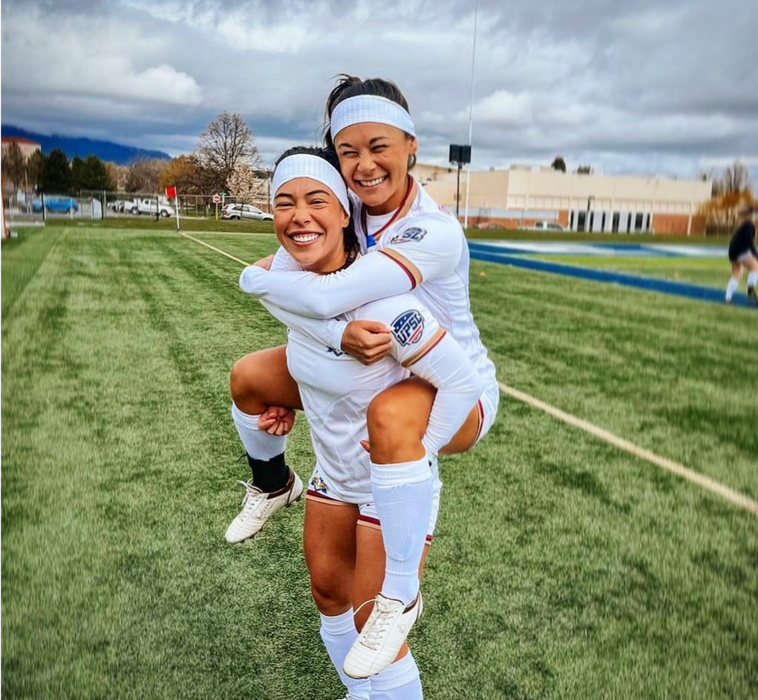 WHY UNOZERO?
- Superior Fit and Comfort
- Premium Leather Upper
- Secure Traction
- Deep Lacing Lockdown
- Handcrafted in Italy
- Professional Grade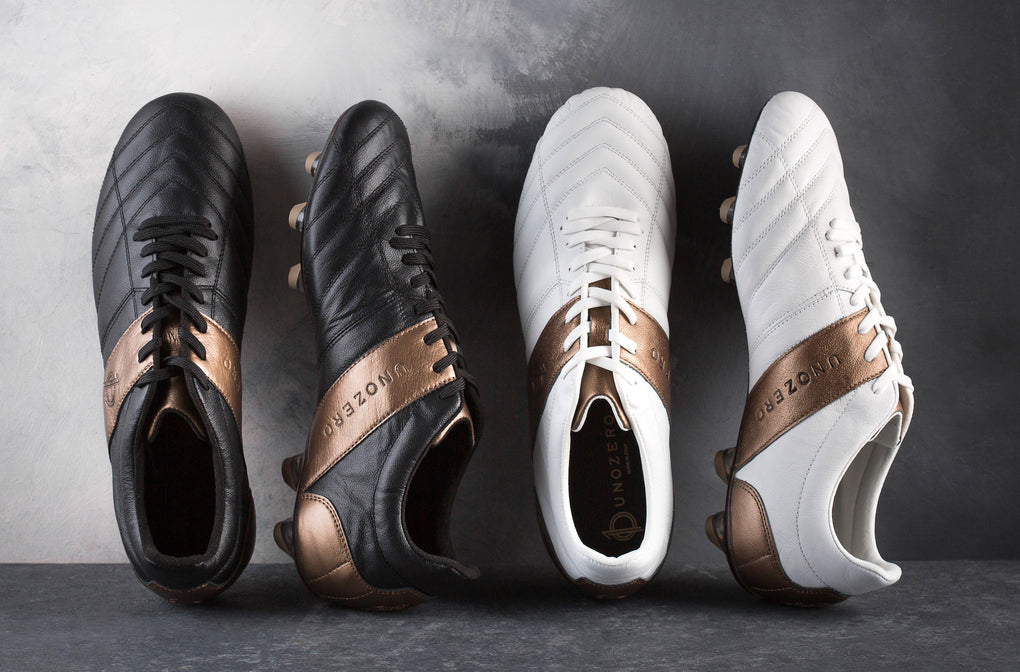 WHAT INSPIRES UNOZERO?
Our name pays tribute to the number worn by the world's greatest soccer players. Our brand embodies the qualities and excellence of the #10 player in everything we do.
The vision of soccer as THE BEAUTIFUL GAME is what guides us every step of the way.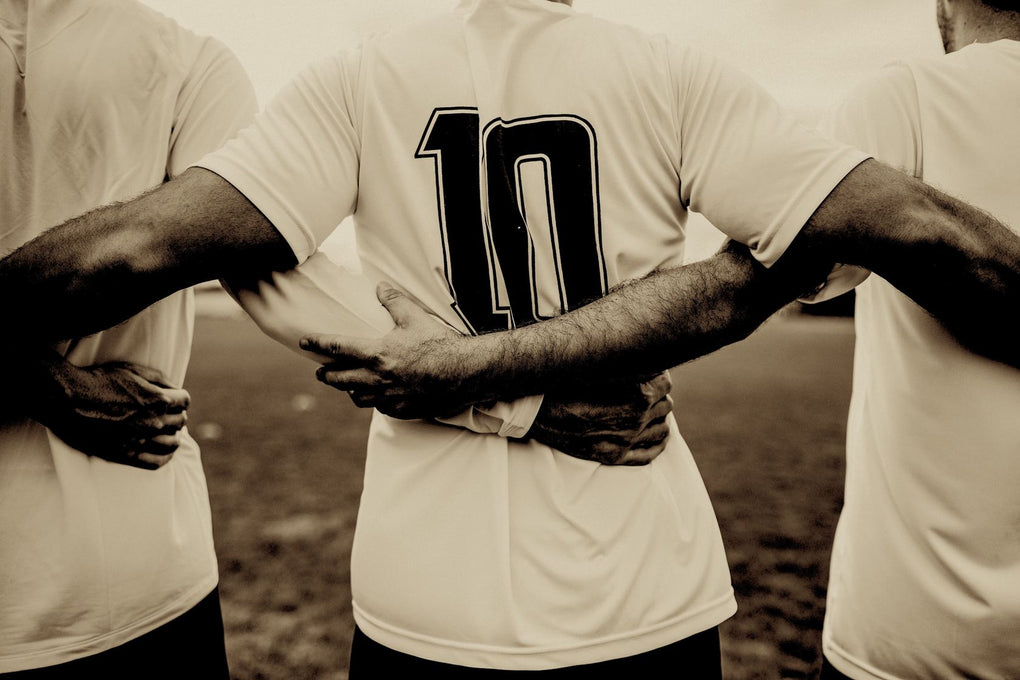 The Best Soccer Cleats for The Best Players
UNOZERO soccer cleats and apparel provide a superior fit and feel, unrivaled by others.
The Ultimate Guide for Buying Soccer Cleats
How to choose the right soccer cleats for your needs? Find all details here.