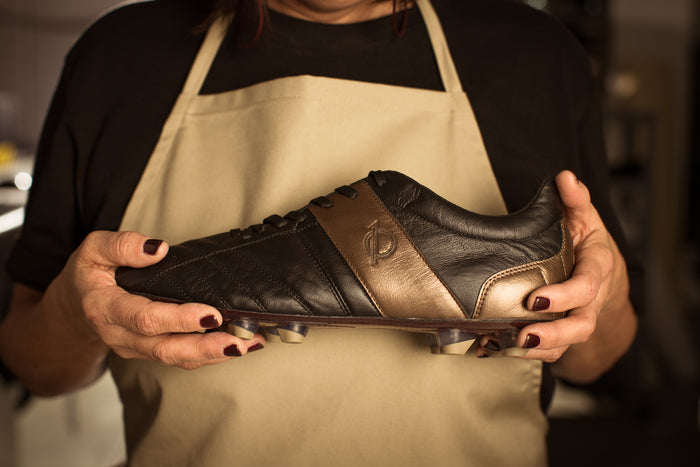 Are they soccer cleats or football boots? The answer might be simpler than you think.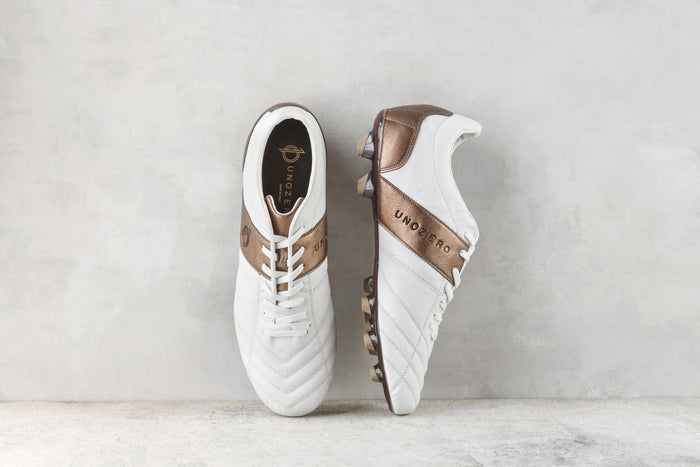 Soccer cleats have come a long way in terms of design and materials, but there's something timeless and enduring about leather soccer cleats. They offer a unique blend of comfort, performance, and durability that has made them a favorite among players for generations. In this article, we'll delve into the benefits of leather soccer cleats and why UNOZERO cleats stand out as the best leather cleats in the market today.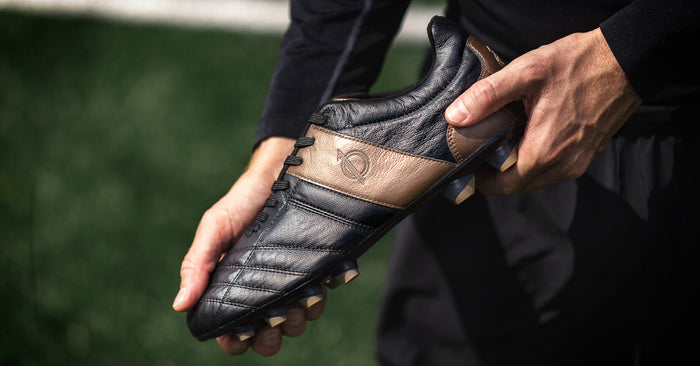 Finding the right pair of soccer cleats can be a daunting task, especially if you have wider feet. Many soccer boots on the market tend to cater to those with narrower feet, leaving wide-footed players struggling to find a comfortable and performance-enhancing option. Fortunately, UNOZERO cleats have emerged as a game-changer for wide-footed players. In this article, we'll explore why UNOZERO's are the ideal choice for those with wider feet.